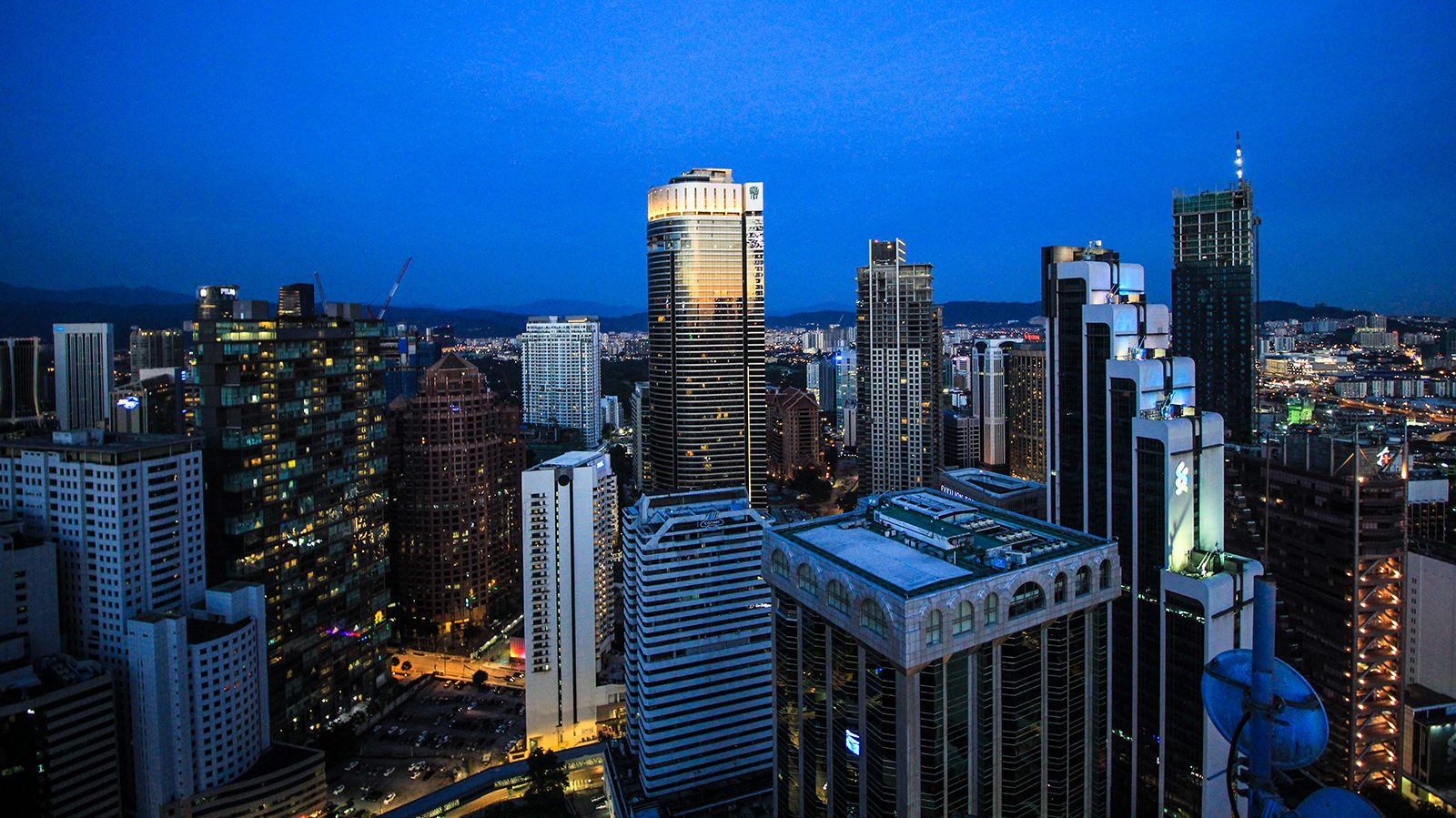 We provide support for companies seeking profitable business opportunities in the UK and South East Asia
Specialising in the UK, Malaysia and Singapore, Mosaic International has first hand knowledge of economies recognised as world class trading nations. Primarily based in the UK, Mosaic International is also ideally located to provide support for Far East businesses wishing to invest in the UK, providing local commercial expertise.
What we do
A wide range of support services are offered, tailored to meet your precise requirements at any stage of business development. Mosaic International provide a personalised service...
Why we do it
Kiley Tan, founder of Mosaic International has held senior positions for commercial businesses in both South East Asia and the UK. This offers a unique insight into the best in productivity...
Who we work for
Whether your organisation is a large corporate business, a small and medium-sized enterprise (SME), small medium industry (SMI) or micro business, Mosaic International can help you...
Experience, professional consultancy services
Specialist knowledge in the UK, Malaysia & Singapore
Support seeking business opportunities in the UK and SE Asia
Market entry and business set-up support
In-country troubleshooting
Business and social cultural training
Latest from the Blog