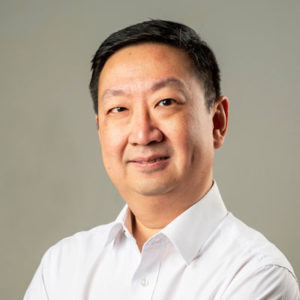 Mosaic International was founded in 2015 and is a consultancy offering specialised advice and services to businesses entering markets in the UK and South East Asia. With a founder who has years of commercial experience in both regions, we are able to provide an unparalleled understanding of the social and economic workings of countries in the regions and access to the commercial world.
Kiley Tan, Founder and Director
Before founding Mosaic International, Kiley had a successful career in the legal industry in Malaysia and England, having experience in both contentious and non-contentious commercial law. Not only was he sought after by his clients, his skills and abilities also earned him positions of responsibility within organisations, being made partner in two legal firms and heading up a corporate commercial department in a Sheffield law firm.
Approachable and easy to work with, Kiley has over 15 years of in-depth experience dealing with commercial matters in the UK and South East Asia. His charismatic, can-do attitude places him as the ideal consultant to help support your business expansion plans. Kiley has detailed first hand business knowledge of both regions and every project is approached with the same high levels of enthusiasm and meticulous attention to detail – resulting in profitable growth for your business.