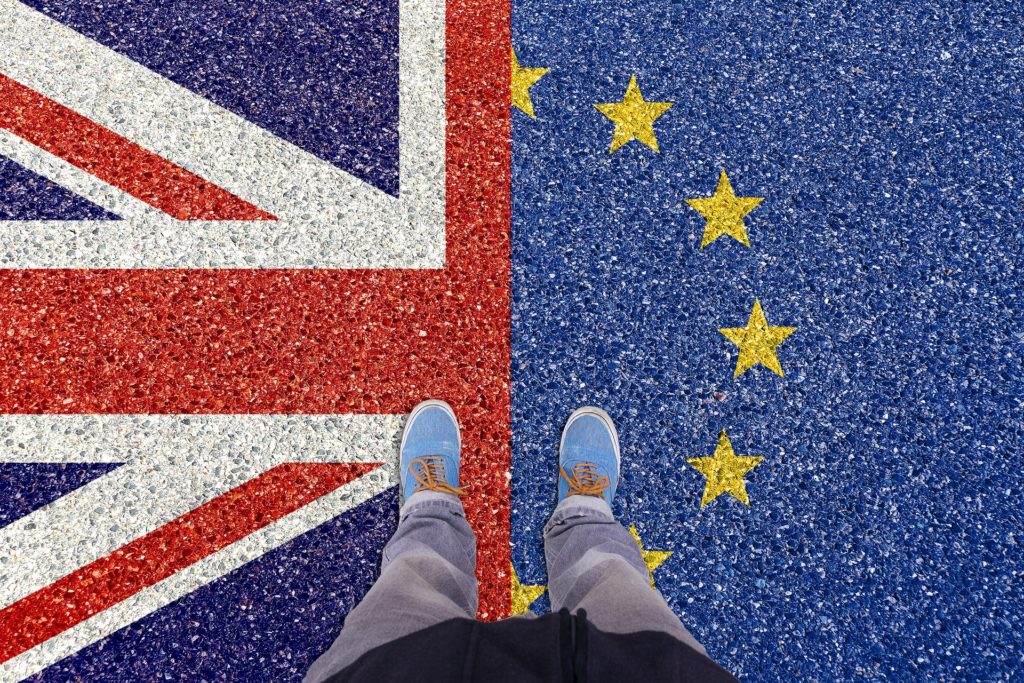 Saturday 19 October 2019 promises to be a day of significance. It could be the day that the United Kingdom Parliament approves (or not) the current Prime Minister's agreement to withdraw from the European Union.
The UK's withdrawal from the EU, if it happens, will be one of the most significant change within the UK and world economy in living memory. It is by no means an understatement that its impact will be felt in almost every fabric of society in the UK.
This withdrawal has been presented either as a liberation from the EU or an act of self-harm to the economy of the UK. Regardless of where you stand on the arguments, there is broad acceptance that the withdrawal will cause disruption within the UK itself and with its European trading partners; disruptions which would hopefully be short lived.
For non-European businesses who are currently trading with the UK partners, this should be seen as a golden opportunity to get a foothold into a market where European businesses have been on the retreat. Ironically, trade with non-EU countries on non-free trade agreement basis is in fact more certain!
On the other hand, businesses in the UK will need to think more globally in their strategies. Despairing is neither an option nor a luxury that UK businesses can afford. It is not too late. Opportunities can still be found especially in South East Asia and with careful planning and appropriate risk-taking, rewards can be gained.
This is the time of opportunity and as the saying goes fortune favours the brave.
And, we've managed to write this whole blog without mentioning the B-word.