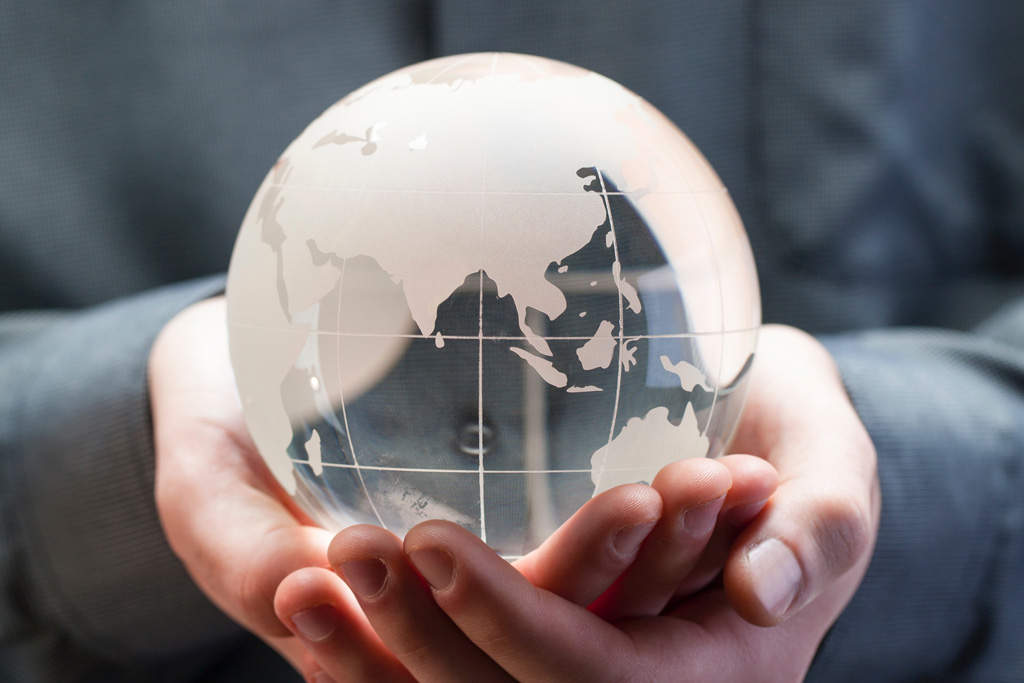 Mosaic International is on a mission to connect the world. With advances in technology making it easier to create direct communication channels, you might think you are already there with taking your first, or your next steps into the international business market.
However, whilst the technological side is as far forward as it ever has been, there is still a human connection that needs to be made to ensure any business relationship can succeed.
This is where we come in.
At Mosaic International we provide support for companies seeking profitable business opportunities in the UK and South East Asian markets. With our specialist knowledge of Singapore and Malaysia (currently ranked 2nd and 12th in the global list when it comes to the ease of doing international business), we know first-hand how these emerging economies are fast becoming recognised as world class trading nations.
The opportunities for UK based businesses to invest into the region are huge, providing they are managed correctly. We understand that the key to a successful collaboration is compatibility, and this stems directly from understanding the culture on both sides of the relationship.
With the political uncertainty we have endured over the past few years in the UK, it is more important than ever for UK businesses to explore different options when it comes to trading abroad.
The doors to South East Asia have always been open, but have you been knocking on them?
What we do
We provide a personal service to our clients, but most importantly we are on the ground within the region you currently work in, and the region you are looking to enter, via our vast network of business contacts we have developed over the years.
We understand the culture of the markets which we operate in, which helps our clients understand the importance of correct business etiquette to deliver a successful outcome.
Our local knowledge can help you build relationships with agents, distributors and joint venture partners in South East Asia to enable you to seek out new business introductions, investment opportunities, market entry guidance and business start-up opportunities in a new country.
Why we do it
Malaysia, Singapore and the South East Asia region as a whole offer excellent opportunities for business collaboration. These diverse economies, consisting of industrial and consumer electronics, energy, commodities, manufacturing and service industries are driving growth through both domestic consumption and rapidly expanding exports to the rest of the region.
We know first-hand how well these economies are thriving, and through our expertise we want to help UK based businesses realise this potential. We can offer a unique insight into the best in productivity and innovation that this region can offer, and the potential synergy that bringing these strengths together provides through our support of strategic business investment opportunities.
Who we work for
Whether your organisation is a large corporate business, an SME or a micro business, Mosaic International can help you. If you have the drive to grow and expand into the South East Asia region, we can provide as much specialist consultancy and support as you need to break into these markets.
Our client base is diverse, from traditional manufacturing industries to emerging technologies – and everything in between. We can guide any business through the complexities of setting up a business in South East Asia.
Who we are
Mosaic International was founded in 2015 by its MD, Kiley Tan. Prior to setting up Mosaic, Kiley had a successful career in the legal industry in Malaysia and the UK as a commercial lawyer, providing him with an in-depth knowledge of the commercial matters relating to international trade.
Kiley has first-hand business knowledge of both regions, and every project is approached with the same high levels of enthusiasm and meticulous attention to detail, to ensure clients of Mosaic International achieve profitable growth from their business ventures.
Kiley comments: "Our knowledge of local markets and cultures can be the difference in developing successful business relationships with agents, distributors and joint venture partners who are on the ground in South East Asia.
"We understand that making successful business relationships relies on more than just technology. In many business scenarios, people deal with people, so understanding the different cultures of each region will help develop that human connection with potential business partners.
"Mosaic International provides the expertise needed to realise these business opportunities quickly and efficiently. We deliver a true meeting of East and West for mutual benefit."
Kiley Tan can be contacted on 07885 784783 or kiley.tan@mosaicint.co.uk. Visit www.mosaicint.co.uk for more information on how we can help with your next business venture.