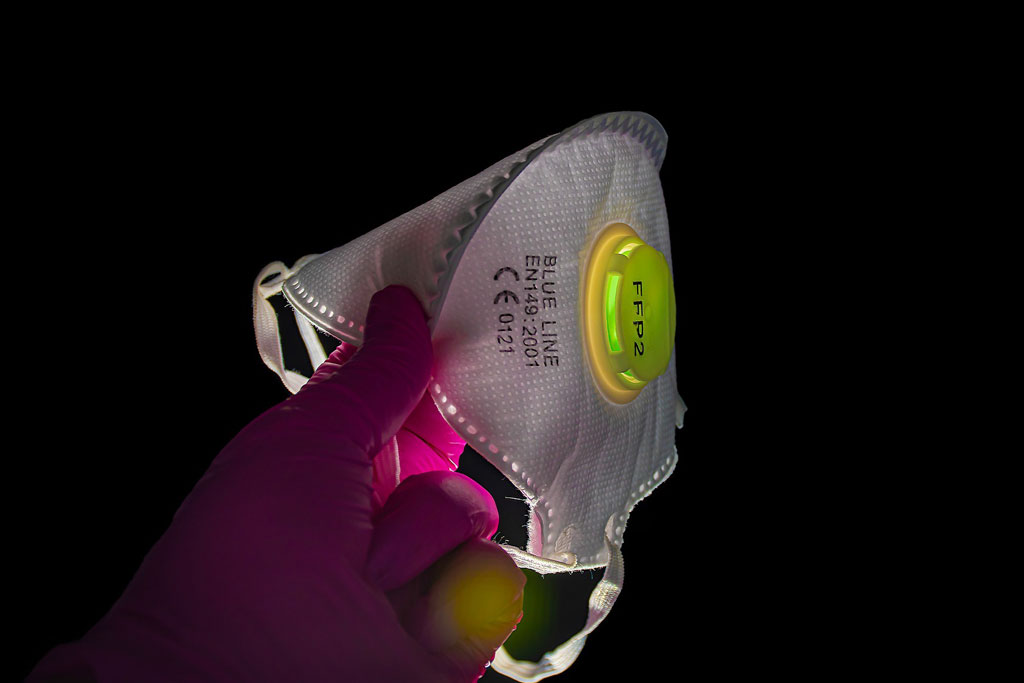 The events of the last few weeks have really brought home to us at Mosaic International how interlinked the world is both economically and socially.
When we first posted about the impact of Covid-19 in February (see here), the lockdown in China was just starting to have an impact on the world economy. As we are writing this blog, Wuhan, the epicentre in China, is coming out of lockdown but the rest of the world is still struggling to control and contain the pandemic.
How has that impacted us?
Our work continues at pace as we have moved to sourcing life-saving equipment such as PPE and ventilators for clients in Asia and also in Africa.
The reality however is that while these items are badly needed across the world, there are barriers:
Price is skyrocketing. These are commodities which are now highly sought after around the world. Not only are national health agencies buying up stock, there is a growing number of private buyers in the market. This has created a dysfunctional market where the prices are increasing on a daily (and sometimes, hourly) basis. Speed is key. Added to the equation is the price of air freight, which has also increased as there are less planes in the air. We have seen just this week how the British RAF has had to send its own planes out to Turkey to collect PPE equipment due to delays.
Trust is in short supply and fear is in abundance. It is a sellers' market and they hold all the cards. Payment before delivery is the norm and, as a result, buyers are finding it difficult to make these purchases due to concerns over quality and delivery. Under normal circumstances, a site visit would usually allay any concerns that buyers may have but international travel is now severely restricted.
Export restrictions. There are countries who have implemented restrictions in the exports of PPE. Restrictions have never made sense to us as this would only lead to the increases sales by competitors in other countries. But these are unprecedented times and politicians are forced to make decisions to protect their own countries.
There are no easy answers to these issues, and we are advising our clients to make smaller purchases to test the suppliers. These are calculated risks but without taking these risks, there can be no progress. Now, more than ever, buyers need to hold their nerve.
What we expect
The sale of PPE will continue to rise as demand outstrips supply across the world. Although commonplace in Asia, the use of face masks by the population at large in the West has been lagging behind but this looks likely to change with Italy imposing the use of face masks in Lombardy.
How we can help
We have key international trade links in other countries, and whilst this might not be the type of project we would usually work with our clients on we, like many other organisations throughout the world, we are adapting our service offering to help the global fight against Covid-19.
Using our business acumen, as well as specialist legal knowledge, we can help you throughout any product sourcing and buying processes. Drop us a line on 07885 784783 or kiley.tan@mosaicint.co.uk for more information.