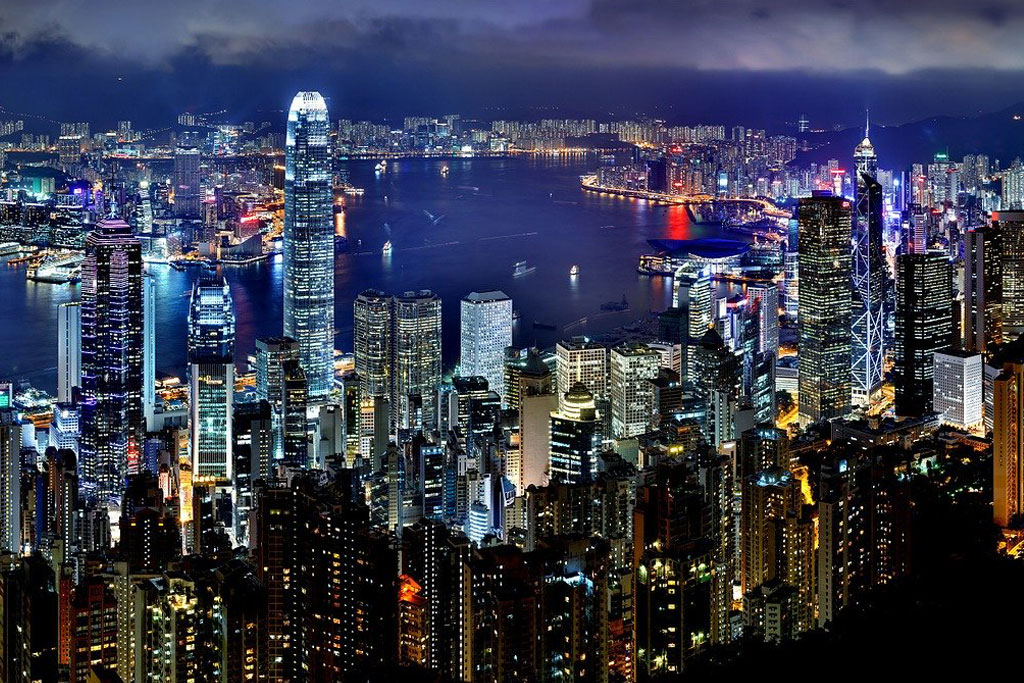 The news from Hong Kong in the past days and weeks have been very troubling as demonstrators and the police have running battles in the streets and in universities.
Despite the fact that the violence is localised and dispersed, with many people carrying out their normal daily lives undisturbed, it would appear that violent protests are becoming the norm in this once peaceful city.
The constant stream of news coming out of Hong Kong is of a city which is slowly losing its grip – the increasing violence of the protestors and the police demonstrate the level of anger on both sides which seems difficult to reconcile.
Hong Kong has hitherto been East Asia's pre-eminent financial centre, but fears grow with each passing day that the protests may cause irreparable damage to its reputation and its economy.
How will this affect nearby countries?
Fortunately, there are other countries that one may consider to be a safe landing zone. Singapore is the immediate and natural alternative in that it shares a lot of the historical links to the UK. It also has a stable government, an open policy for foreign investment and investors, and a world class city. However, it is expensive and (for some) a very clinical city.
Trailing not too far behind are Singapore's two neighbours, Malaysia and Indonesia. Both have continued in the road of reforming their economies and implementing changes to bring them in line with international norms. Indonesia may well be the next economic giant with a population of just over 270 million.
Malaysia, like Hong Kong and Singapore have historical links to UK and is looking ahead to growth with a new government in place. It is a destination of choice for large multinationals wanting to set up a regional headquarters due to its highly educated population, most of whom have degrees from universities in the UK, USA and Australia.
The reality is that the region around Hong Kong will gain from the current unsettled outlook. They do not perhaps promote this as much due to China's influence in the region, but they would undoubtedly not turn down any offers.
At Mosaic International, we have first-hand knowledge of these economies and can advise on business opportunities at any stage of the development process. If you would like  to know more about how we can help you in expanding your business in South East Asia, contact us on 07885 784783 or email kiley.tan@mosaicint.co.uk.