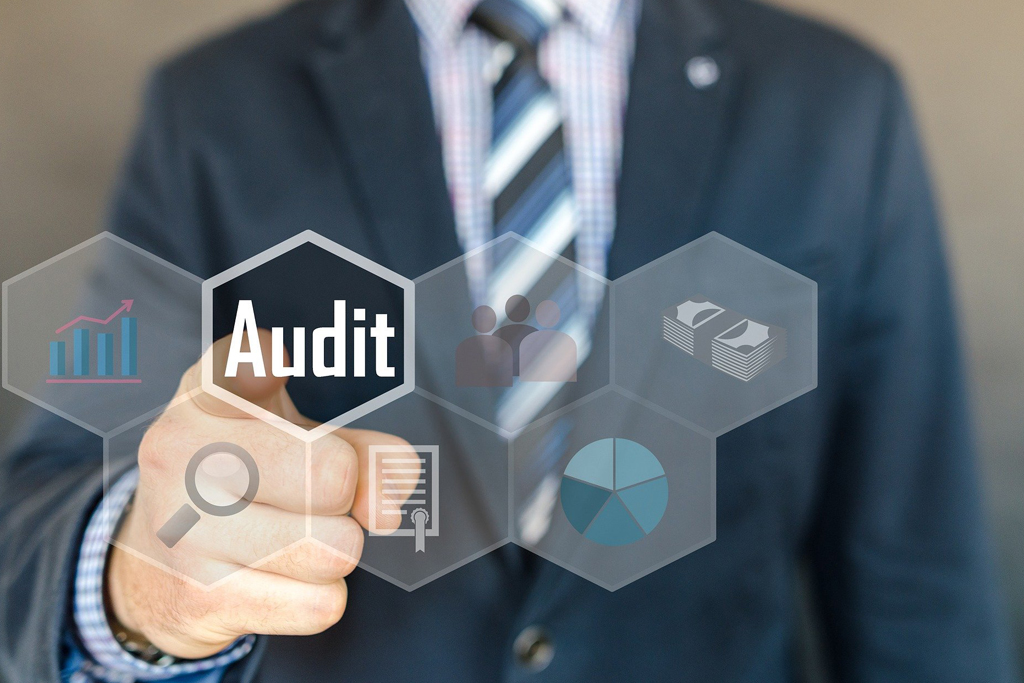 Southeast Asia offers many trading advantages for UK businesses. It has an already well established trading route with the UK, as well as a strong willingness to do business. It's also a growing market with low labour costs, highly skilled workforce, and a diverse range of suppliers.
For UK companies looking to source goods from Southeast Asia or establish a supply chain partner there, the outlook certainly appears promising, even if there are some additional hurdles to jump in light of the Covid-19 pandemic.
Kiley Tan, Managing Director of Sheffield based international business consultancy, Mosaic International, provides an insight into the region and what opportunities are there for UK businesses to establish robust supply chains.
What is the state of the market in Southeast Asia?
Although the Southeast Asian markets are open for business, most countries are in some form of lockdown as the Covid pandemic continues across the region.
This means closed borders, further lockdowns, and more restrictions on both external and internal travel. At present, it can be quite difficult to travel to some Southeast Asian countries without holding residency permits and authorised work permits.
Even if you do meet the stringent entry requirements, visitors have to quarantine for between 10-14 days at their permanent residency or government approved facility.
How is this affecting UK businesses doing business in Southeast Asia?
It is having a big impact on trade, in particular the region's manufacturing sector. Many firms have had no choice but to reduce capacity as importers change the way they do business.
Buyers of Southeast Asian products have seen supply chain difficulties have an impact on their business as they manage the reliable supply of their goods.
The economic growth of the region has, up to now, been largely resilient to world-wide recessions and financial slumps. However, more strict quarantine rules mean a reduced labour supply and a shortage of raw materials that is leading to inevitable production delays.
For UK businesses relying on their supply chain being maintained, this production delay is now causing uncertainty.
How can Mosaic International help?
One of the biggest challenges currently facing UK businesses wanting to establish, or re-establish, a dependable supply source in Southeast Asia, is how to ensure supplier reliability, consistent product quality and a trouble-free delivery.
One consequence of the Covid-19 pandemic is that existing UK importers have been prevented from visiting the area to carry out a supplier audit.
Supplier audits are a detailed and thorough analysis of a supplier's systems and processes and are an integral and essential part of the total supply chain. With UK businesses now targeting this region for further expansion, there is a need for a more reliable and robust audit process to be established.
Mosaic International has launched a unique service aimed at UK businesses currently, or wanting, to do business with Southeast Asian suppliers.
Our personalised 'on the ground' supply chain auditors are physically based in the local territory and offer an ideal solution for businesses who already have operations or suppliers in the region and need to carry out inspections.
We can also help those who are seeking suppliers in the region, or those who are in the process of making agreements with suppliers and require further due diligence for added peace of mind.
Having a locally based supplier auditor offers major advantages. They can immediately respond to changing circumstances, such as a global virus pandemic, transport blockages, natural disasters, or political upheaval, as well as changing tariffs, new legislation, and trade agreements.
It also means no more having to rely on temperamental technology and time consuming video conferencing.
However, one of the biggest advantages, is that they understand the local culture. This gives clients a major competitive advantage, as those businesses that have been dealing with this region for some time will know how different their working practices are compared to those in the UK.
To discuss how to manage your supply chain in the region, please contact us on 07885 784783 or kiley.tan@mosaicint.co.uk