Global trade is an essential part of many businesses based in the UK. Key supply chain products can be sourced and transported at a fraction of the production costs that would be incurred if manufacturing was closer to home. Whilst this has many cost advantages, it also comes with a greater risk, especially when it comes to logistics!
In our latest blog, we take a look at how travel disruption can affect a supply chain, and why having a plan B is just as important as your plan A.
Servicing your customers and completing orders if your supply chain breaks down
With the current issues facing air travel in the UK at present, there will be no surprise that the delays and cancellations in flights are not only affecting those wanting to take a vacation abroad, but also businesses who rely on air travel for trade.
Since the pandemic, airline companies laid off 400,000 members of staff worldwide, but now the demand for international travel is getting back to normal again, airlines are becoming overwhelmed due to a lack of human resource. This lack of planning has meant that in the UK alone there have been over 900 flight cancellations since May.
There are, of course, other modes of transport, such as shipping, but as we saw with the Ever Given and the Suez Canal in 2021, unexpected problems can arise without warning whatever your preferred mode of transport.
Do you have a back-up if a supply problem arises?
As well as supply chain disruptions caused by travel delays, those who travel abroad for business to make links with customers, make deals, and check on how companies are progressing in other countries a lack of physical presence can also cause issues.
In the physical supply chain, there are options with an on the ground supplier audit service. For example, can you service your customers and complete orders if your supply chain breaks down?
The issues we are facing now with travel disruptions could mean that your product either won't get where you need it or will be delayed to the point where it is damaging to your business.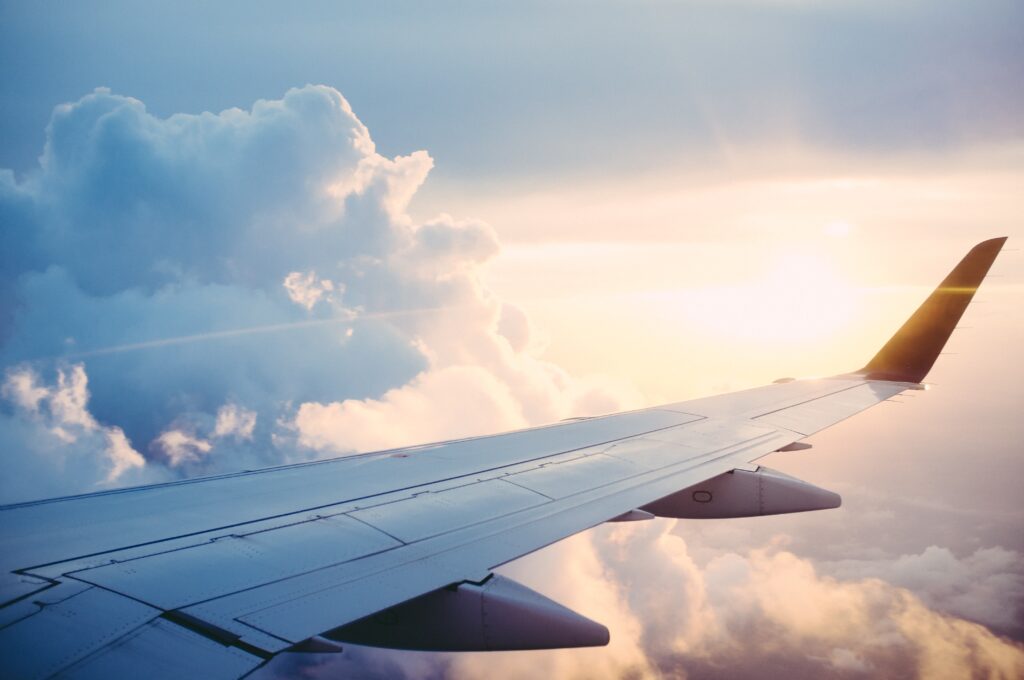 Do you have a plan B or a backup supplier in another country if this happens?
If you do, that's great! But you will need to think about whether your plan B supplier can give you the same amount of quality, and cost-effective product as supplier A. If you do not have a backup supplier, now is the time to source one – and we can help.
Supplier Auditing
At Mosaic International we have an 'on the ground' supplier audit service, that is physically based in the local territory of your supplier.
Having a locally based supplier auditor offers major advantages; they can immediately respond to changing circumstances, such as transport blockages and delays, but one of the biggest advantages is they understand the local culture.
This gives our clients a major competitive advantage. Those businesses that have been dealing with this region for some time will know how different working practices are abroad compared to the UK.
Looking at new markets
Global purchasing is on the increase and the Pacific Rim is going to be on most importers list. Here at Mosaic International we can help your business develop in Southeast Asian markets.
We can support you in starting the process of determining which part of the region your products could enter, who your suppliers should be and how to exploit these opportunities.
The reality is this is a medium to long term project – and if you don't start, you'll never reap the benefits. While it is never too late, it is also equally true that it is never too early to start!
For more information about our localised supply chain, visit the supplier auditing section of our website or contact Kiley Tan on 07885 784783 or kiley.tan@mosaicint.co.uk for more info.