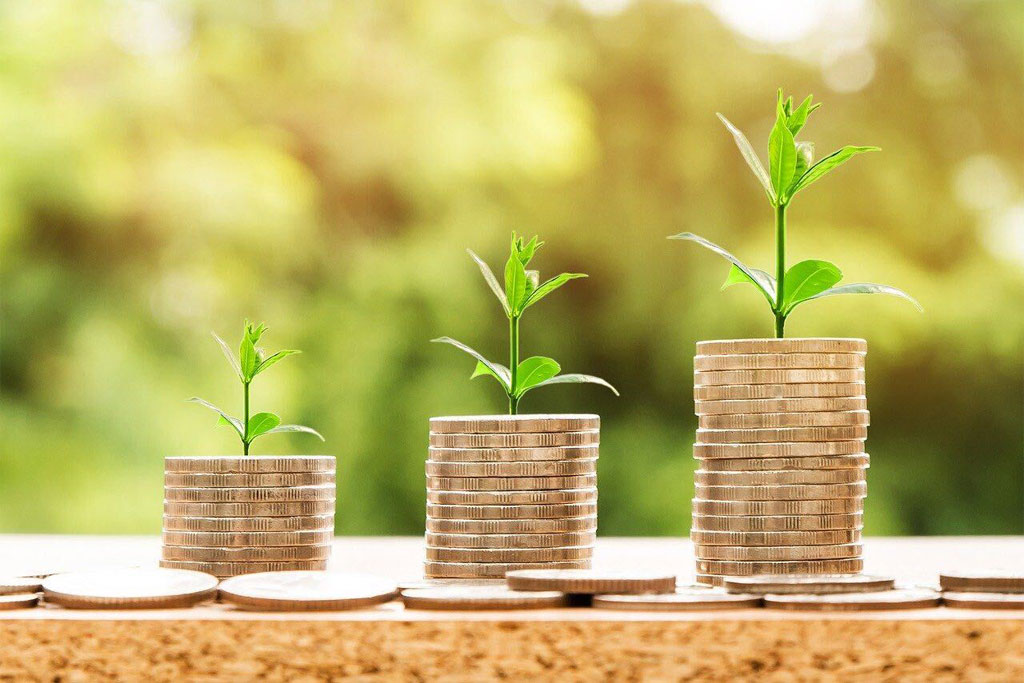 We recently asked local businesses what the biggest challenges they expect to face over the next six months are. * The results are in and we must admit to being somewhat surprised by some of the answers. However, it will come as no surprise that 50% of respondents stated that it was the uncertainty over the Coronavirus pandemic that is causing them the most concern.
The Coronavirus has been a major knock back for many businesses in the Sheffield City Region (SCR). We are sure that there cannot be one businessperson that has not been affected. However, many are saying that it's not necessarily the virus itself that's the issue but the confusion and uncertainty surrounding it. And we can understand why.
Central government has dithered and been too general over what measures need introducing and when, while Sheffield's director of public health, Greg Fell, reminded us that although more businesses can now re-open, we are still not out of the woods, and safety measures are still very much in place.
This is something that is also reiterated by South Yorkshire mayor Dan Jarvis, who confirmed that the county is above the national average for Covid-19 infections and we must not become complacent.
This is despite the UK starting to regain many aspects of normal life.
In addition, since August 1st, the government has been encouraging employees to return to working in the office rather than from home providing that safety measures, such as wearing a face mask when in close proximity to others, and remaining 1 metre apart, are adhered to.
According to Greg Fell, most businesses in the SCR have well-prepared plans for dealing with the virus. This includes staff self-isolation, individual testing, and regular deep cleaning of work premises.
The end of the office?
It will be interesting to see how much of this is enacted, especially when a recent BBC poll found that 50 of the biggest UK employers have no immediate plans to return to full time in-office working. Facebook recently announced that their staff would not be returning until next July.
One of the reasons given was a lack of space to accommodate all the social distancing measures and the flexibility offered by home working. Indeed, we are aware of several local, smaller businesses who intend giving up office life full time and continue working from home. Once again, it will be intriguing to see if this will be a continuing trend.
We have already seen a significant change to the normally bustling city centre. There are fewer office workers using nearby shops and restaurants, and a proliferation of 'closing down' signs.  Worryingly, a recent report by Ask Traders said that Sheffield ranked sixth out of the top 20 'at risk' High Streets in the UK.
Public transport has also been hit by both furlough and home working. At the height of the lockdown, buses and trams were carrying just 10% of the usual number, and even now, according to SYPTE, it's only 30% of usual patronage as the government urges us to avoid public transport.
Is this sounding the death knell of the office workplace and the city centre?
Although Covid-19 has been a real challenge for us all, there will no doubt be difficulties in convincing workers to get back to commuting, travelling on public transport and sharing office space with mask wearing colleagues. We are, however, encouraged that both central and local government have stepped in to support local business.
Sheffield City Council is offering financial assistance to local businesses while the Sheffield City Region Growth Hub has introduced a 'Renewal Action Plan', designed to help businesses recover from the long term effects of the Coronavirus lockdown.
However, SCR mayor Dan Jarvis says even that's not enough.
In the current issue of Public Sector Executive, he says that there should be no return to the status quo and what we now need is to renew, not just rebuild.  He says, and we have to agree with him, that while national government is pumping money to kick start the economy, it needs to respond to local issues rather than ones that are primarily London-centric.
He envisions a phoenix arising from the ashes of Covid-19. In his words, a 'new deal for the North' – an economic transformation that creates a stronger local economy with investment in innovation, specialised skills and transport infrastructure designed for the new normal.
This is something we have been advocating for a very long time. Having been heavily involved with the business community in South Yorkshire for many years, we wholeheartedly agree that we need a radical shift of power and resources from central government to local government.
Local support for a national problem
In recent months, we have already seen the value of local support compared to the confusion created by the Prime Minister's office. We believe Covid-19 gives us an opportunity to respond to fixing issues that existed long before lockdown.
Working closely with businesses to develop their overseas trading potential we agree with Mayor Jarvis when he says we should have a manufacturing base on par with countries such as Germany, China, and India. But only if we use the Covid-19 pandemic recovery ambitiously to transform the local economy.
It's a game changing proposal and one that we strongly support. We already know many businesses that would benefit from this approach, especially new start-ups. We can also see it helping businesses 'globalise' their offering, notably those that have the potential to trade with Southeast Asia.
So, what's the problem?
As our survey recorded, over 50% of local business consider that their biggest challenge for the next six months is the uncertainty over Covid-19 recovery. Dan Jarvis' answer to that is 'devolution'.
He says that the Covid-19 recovery funding is still channelled via central government – despite the Prime Minister formerly saying that it would be managed by local councils, with power and resources remain firmly fixed on the South East.
Could a new deal for the North be the answer to Covid-19 uncertainty? Possibly. Devolving Covid recovery funding to local authorities would enable them to respond to local needs, and by doing so help strengthen local support such as the 'Restart to Growth' package, and business support grants, worth up to £25k.
There is no doubt that without this local support, many businesses in the Sheffield City Region would have gone under, and with it cause innumerable job losses. Now we are on the road to recovery, there is a huge opportunity to create business opportunities at grass roots level that provides for the longer term.
Are you looking to grow and expand your business? We're here to help. Contact us on 07785 784783 or email kiley.tan@mosaicint.co.uk to see how we set you off on a successful road to recovery.
*Survey: Via LinkedIn July 2020.