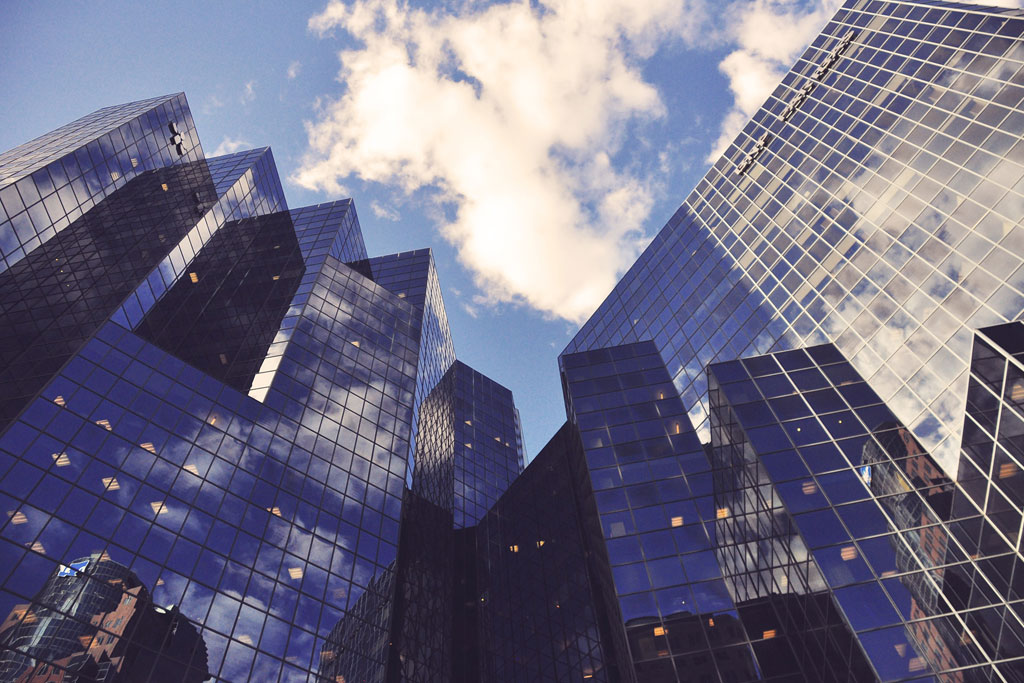 Investing in emerging markets is becoming a more attractive proposition for UK based businesses, especially in light of what Brexit will hold for us over the next few years.
Previous emerging economies, such as South America and South Africa have been experiencing a weaker GDP, however this isn't true for Asia (and we are excluding China and India from this comparison) which has the strongest fundamentals of all current emerging market regions, resulting in it becoming an important region of international growth – one investors are finding hard to ignore.
What makes 'Emerging Asia' so important?
Emerging Asia now accounts for two-thirds of global growth. Countries like Malaysia and Singapore were amongst the top 25 global emerging markets in 2019 and are helping to contribute to a global growth forecast of 3.4%. Without their contribution, it would be languishing around the 1.1% mark, the weakest in over a decade.
Remarkably the Asian contribution to global growth is outperforming the US and three times greater than Europe. This highlights the fact that Asia is now standing on its own two feet, without having to rely on western influence as its own economies are starting to produce  more domestic demand.
Is it a class thing?
The middle class in Asian economies is experiencing rapid growth as well. This affects demand as higher value goods and services become more affordable. Consumer demand on a local basis therefore counteracts the weakening trends coming from Western economies.
Double growth
Growth in some Asian economies is expected to double every decade as the developed economies in the West are projected to stagnate.
As is stands, a quarter of the world's fixed income is producing negative yields. This is resulting in more pull factors for investors to the emerging Asian markets. If growth even matches what is expected, then investors would be crazy to ignore these dynamic markets in the medium to long-term.
There are risks
Undoubtedly, reward comes with an element of risk. Looking again into the effect social demographics will have on South East Asian populations, like the West people are living longer resulting in a strain on national resources for health and social care. However, this is likely to be offset with buying power of the middle class.
Another risk is automation. Asia in particular has benefitted from Western businesses setting up production facilities in the East due to lower costs. But automation, particularly in manufacturing sectors is making it more cost effective for businesses in established economies to look closer to home. The downside of this is that automation require significant capital investment and there are hidden cost of maintenance which is beyond the reach of SMEs.
As a counterbalance however, the service sector is fast overtaking traditional product orientated businesses, accounting for around 65% of GDP across the entire globe, therefore countries that focus on upgrading skills will come to the fore front of activity.
Malaysia and Indonesia in particular have embraced this, whilst other Asian nations like Thailand and India need to improve. Research and development is now seen as a key growth area for these economies with a large high educated (mostly in universities in the UK, US and Australia) population.
Is Emerging Asia worth the risk?
In a word, yes. We find that the main reasons behind any doubts about Asia is the distance, lack of knowledge and understanding. While we cannot do anything about geography, we can certainly help business increase their knowledge and understanding of the region.
It goes without saying that risk is always present. However, by addressing from of the underlying issues, these risks can be minimised significantly.
Next steps
If you are considering developing your business into emerging markets across the globe you need to do your research – which is usually doing a search on the internet. The reality is that many successful businesses in Asia have no internet presence. Further, markets such as South East Asia are very different from a cultural perspective to pan European or American markets. Building personal relationships plays a key part in business success at any level, non-more so than in emerging Asia.
Our specialist area is South East Asia – Malaysia and Singapore in particular, and we can help break down any cultural barriers to introduce and facilitate the business relationships that are most likely to gain a positive outcome for you and your business.
As we have identified in this blog, opportunities are plentiful in this region and with UK businesses set to enter the unknown as Britain transitions from a life away from the European Union, there has never been a better time to start looking at emerging markets for business growth.
Drop us a line if South East Asia forms part of your 2020 vision for the next decade, we are sure to be able to help.