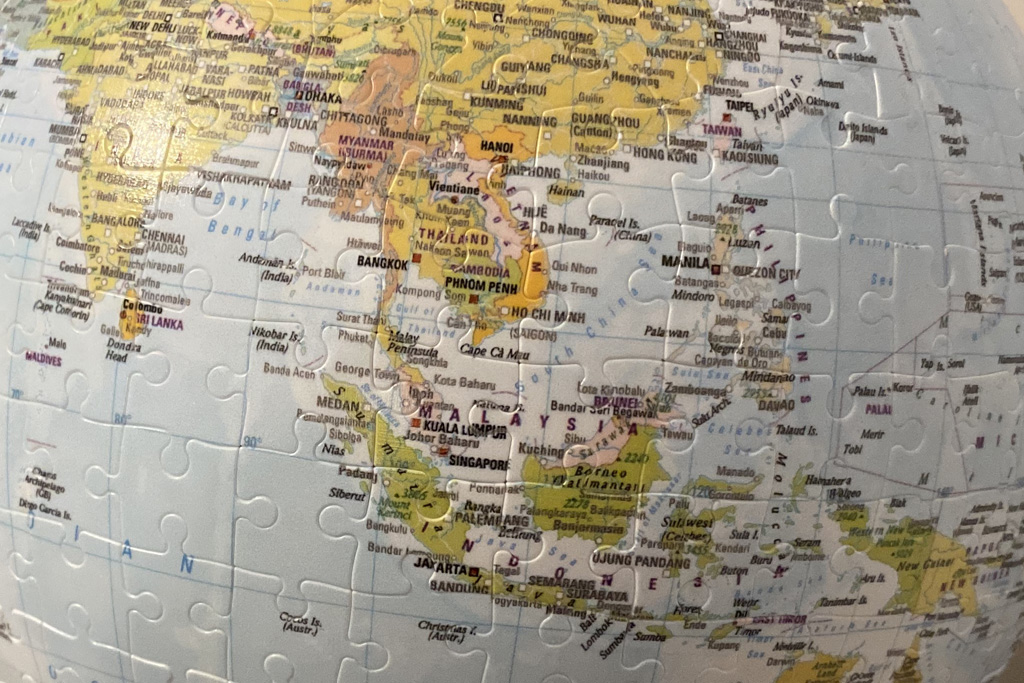 A recent study from the World Bank Group indicates that 115 economies from around the world launched 294 reforms in the past 12 months in an attempt to enable increased international business activities.
The study focuses on numerous countries across the globe where business climates and economies are improving, and we are going to take a more in depth look at our specialist region – South East Asia.
Business Reforms
It was reported that economies in the wider East Asia and Pacific region put forward 33 business related reforms in the past year, with a particular emphasis on making it easier for SMEs to do business in countries such as Singapore, Hong Kong, Malaysia and Thailand.
This is however, against a backdrop of a slow-down against the overall pace of business reforms – with the entire region's reforms falling by 10 during this period, with some economies recording none at all.
Singapore and Malaysia are performing well
However, looking at the positives from the South East Asia region, as we always do here at Mosaic International, Singapore and Malaysia (two of the economies we specialise in) are amongst the top 25 performers in the entire world, coming in 2nd and 12th respectively when it comes to the ease of doing business.
For the record Hong Kong, despite recent political and social unrest comes in 3rd with Thailand in 21st on the global scale.
The UK sits at 8th in the world in this category, so it is clear to see there are opportunities on both sides of the import / export market between businesses in the UK and businesses in South East Asia.
Opportunities are out there!
The World Bank Group President, David Malpass comments: "Removing barriers facing entrepreneurs generates better jobs, more tax revenues, and higher incomes, all of which are necessary to reduce poverty and raise living standards." 
Delving deeper into the report, it becomes clear that there are better opportunities to start a business in well performing economies the global top 20. This particularly highlights the opportunities that are available for businesses looking to break into the Singapore and Malaysian markets.
In the light of our own political uncertainty and fractured relationship with the EU, many UK businesses are now looking further afield in the global market to achieve growth. With tariffs, employment and general business costs lower in countries such as Singapore and Malaysia it is becoming more cost effective for UK businesses to set up shop in these areas.
Whilst exporting may not always be possible, having a local presence can prove to be a smart business move. That's where we come in. Our knowledge of local markets and cultures can be the difference in developing successful business relationships with agents, distributors and joint venture partners who are on the ground in the South East Asia region.
We can offer market entry guidance on market conditions, the political and economic environment and commercial trading frameworks, meaning you are fully prepared to enter new markets with your business.
Drop us a line on 07885 784783 or kiley.tan@mosaicint.co.uk to set up a no obligation free consultation today to discuss any aspect of breaking into a new market for your business.