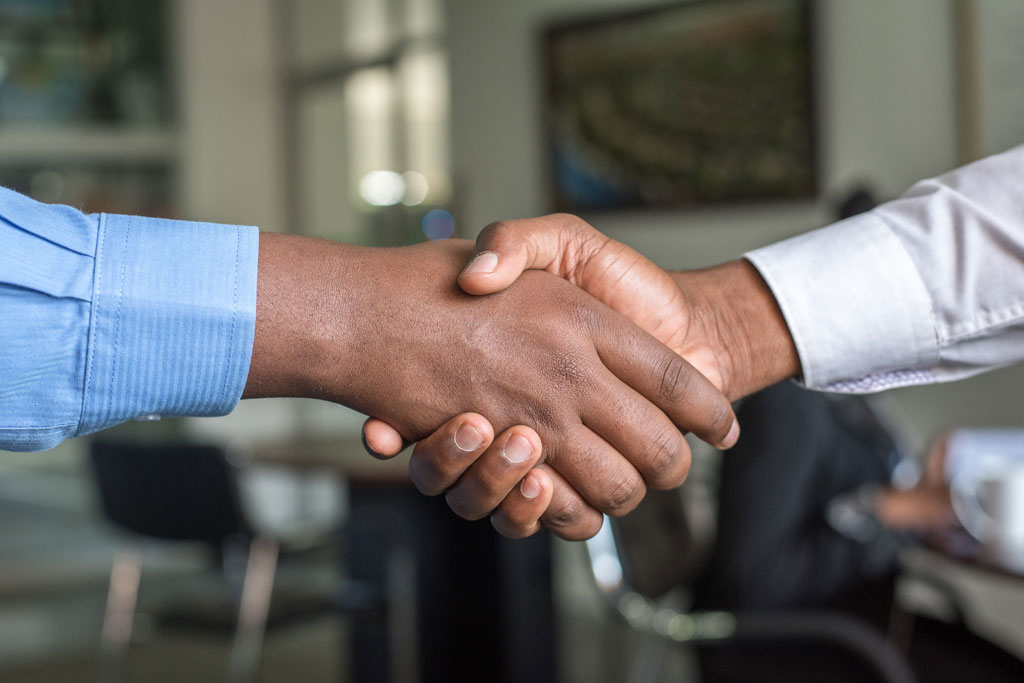 As the USA and China finally start to put pen to paper in a new trade deal (over two years in the making thus far) the world's two biggest exporters have always been key drivers of economic growth and international trade, meaning the uncertainty surrounding the lack of a trade deal caused alarm bells all across the globe in recent months.
For UK based businesses, trading abroad has been a hot topic since the nation voted to leave the EU back in 2016. During the transition period from 31st January 2020 onwards, things may not change immediately but be in no doubt that change is coming. This has caused business leaders in the British Isles to look elsewhere to either keep their supply chains, or indeed customer base intact.
Damage limitation, or sound business sense?
International trade is a key driver for economic growth and businesses must get this right if they are going to succeed. If one door closes or remains loosely propped open as we may yet see with trading to EU members, it is important to knock on another one. You never know, you might be welcomed in with open arms.
Free trade agreements are happening all over the world, not just between the USA and China. The EU is negotiating with Japan, Vietnam and South America, something a post Brexit Great Britain will no doubt be looking to do, in addition to more regional pacts that are forming in localised regions of Asia and Africa.
It's common knowledge that free trade agreements boost exports and GDP. Regionalised trade deals can also help to improve how competitive a region can on a global scale, as they can all pull together and focus on what they are good at.
Of course, larger and more established economies always have the greatest potential to succeed, but the speed of progress in emerging markets is apparent, and if regions look upon themselves as part of something larger, as opposed to it being every man (or nation) for themselves, then the potential for growth increases further.
How can free trade be recognised as a positive measure long term?
The financial crisis of 2008, still fresh in the minds of many business leaders no doubt despite being over a decade ago, has led to unease about globalisation, questions about the unequal distribution of wealth, merits of immigration and inward investment.
Despite this, the ability to develop free trade deals with nations all over the globe can only be a positive outcome for British business in the long term. Yes, we are losing the collective buying power of the EU, but we are also, as Boris Johnson puts it 'free of the shackles' of the EU, meaning we can develop trade deals with whoever we want and on terms which would favour us as a nation rather than 27 other countries.
Free trade has the power to drive enormous prosperity across the globe, however it is down to our political leaders to implement all-inclusive social and economic policies so that private companies can take the lead and invest in regions where growth is more likely.
What opportunities could this open up in South East Asia?
A study by Standard Chartered indicates the South East Asian region (amongst others) have dramatically improved their international growth potential through a series of strategic change (the 'change is not good' mentality is hopefully a thing of the past in the UK now) such as diversifying exports, improving technological infrastructures and becoming more open to a more dynamic economic outlook.
Through the creation of regional trade deals, we have seen countries such as Vietnam, Indonesia and Thailand all take huge strides on a global scale by simply making themselves 'open for business'.
This has largely come about due to the title subject of this blog, USA and China. Whilst they have been stalling their trade agreement over the past two years, international businesses have been busy tapping into emerging markets, helping to make them more interesting prospects for more investment opportunities. They have become key export markets as well as supply chain partners for many household names, in addition to SMEs.
As in financial investment, spreading the risk is a key strategy in order to achieve growth. Diversifying business portfolios can have the same effect – protecting as much as possible against further uncertainty in existing markets means many businesses looking to regionalised markets (and lots of them) to sell their products and services.
There may be an initial period of uncertainty, as in Brexit, but long term global trade should become more resilient, which will result in improved economic development for markets both at home and abroad.
It waits to be seen if there will be any further knock on effect once the US-China trade agreement takes further shape, however one thing is for certain – there is no reason at all to stop looking into alternative markets.
That's what we specialise in 
At Mosaic International, we are advocates for thinking outside of the box when it comes to developing successful business relationships in new markets. South East Asia is very much open for business with the UK, and we can provide the missing link of the chain to take your business plans to the next level.
With people on the ground both in the UK and South East Asia, we are always open for a discussion on either side. You never know, if could be the best conversation you have all year. Feel free to contact us to explore some options.