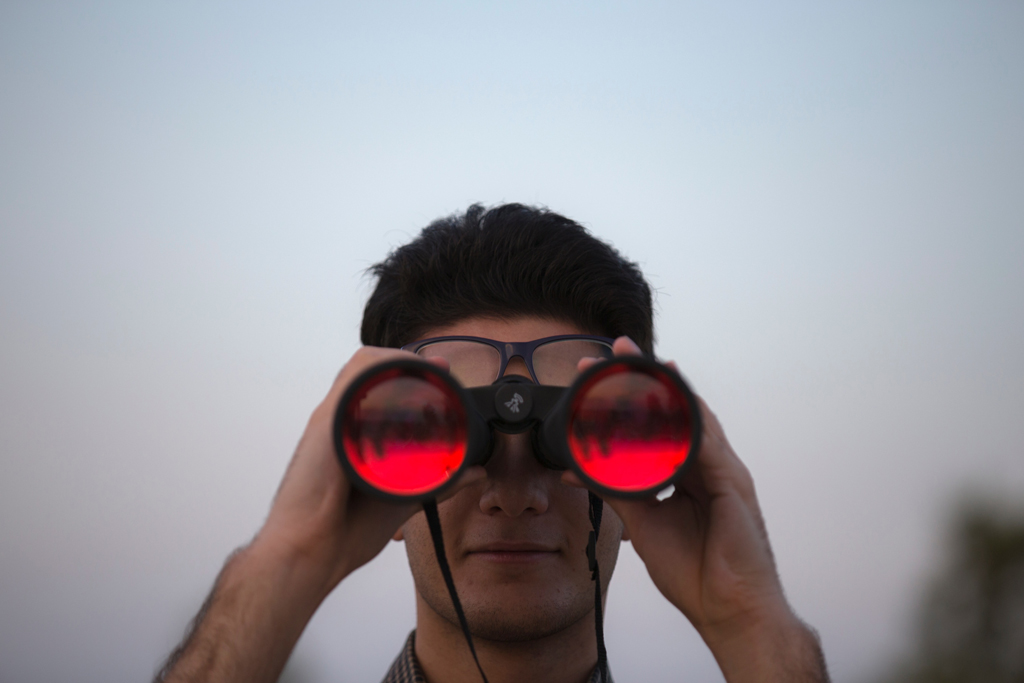 As we enter yet another period of uncertainty in the UK, this time under completely unforeseen circumstances amidst the Covid-19 pandemic, businesses are once again having to make contingency plans when it comes to their long term planning, yet this time business survival is on top of the list.
It's inevitable that some businesses will feel the effects more than others as consumers reign in their spending, and with supply chains also being affected it's a double edged sword. This disruption can't be underestimated, and businesses need to start planning now.
Long term planning for businesses, however, should not be out of the norm. Most businesses will have strategic plans in place for both short and long term scenarios – this might just give them an unexpected kick to move some of these on.
It's time to dust off those Brexit preparations once again
Businesses have been coming to terms with the long term effects Brexit is likely to have, and as we have covered in previous blogs the time to start looking into other markets for trade opportunities has never been more important that it is right now.
Nothing happens overnight, especially in business, and those that plan ahead now are more likely to be able to reap the rewards of their efforts once the economy (and public health) becomes more stable once again.
Prepare for opportunity, not threat
Here are some practical things a business can do right now to prepare for the future:
Undertake a strategic review of your business
Firstly, where are you now? Are you where you should be in terms of sales, future business development opportunities, human resources and market penetration? Identifying where you are at this point in time against your existing objectives is a good place to start as this will help you identify current performance prior to this unexpected obstacle, and help you identify any areas where your business could improve.
How do you get your business to move forward? Have you got the right people helping you including external providers? Do they add value? You may have plans and ideas brewing in your head – now's the time to flesh them out.
Review your current workings
Conduct a thorough review of your current business workings. This will allow you to think about ways of making the business more agile and lean. When was the last time you had your contracts reviewed since you implemented them all those years ago? How are you managing your critical business relationships?
Take action!
Once you've worked out what needs to be done, do it. Reach out to the people who may be able to help you. You now have the time to digest and make important decisions without having to deal with the constant urgent (and not so urgent) issues that clog up a normal working day. Use this additional time wisely to get ready for the next push forward.
That covers the here and now, but what about the future?
The world isn't going to be on lock down forever. Those businesses that are planning, reviewing and planning again are the ones that will be in a healthier position to pursue new trade opportunities when global trade starts to pick up where it left off pre-coronavirus.
It was reported in February 2020 by the government that UK exports were at an all time high, with year on year growth of almost 14% for goods exported to non-EU countries – all backed up by figures stating there has been 45 consecutive months of year on year growth. This didn't happen overnight, it happened because of strategic planning by UK businesses over a number of years.
This not only highlights our power to export, but it also shows how we are now starting to tap into new markets outside the parameters of the European Union. Did someone mention Brexit?
We have identified many reasons why UK businesses should be looking at emerging markets, in particular what Southeast Asia has to offer. These opportunities will still be there when this global pandemic ends, so despite current circumstances now could be the opportune moment to consider new trading opportunities for your business.
There are opportunities for many types of business
Regardless of whether you are a manufacturing business or a service provider, opportunities are most definitely out there.
The 'Made in Britain' hallmark is a big commodity as emerging markets become more westernised. A shift in population demographics and social classes as we become a globalised market means demand is there for UK businesses to sell their wares into such markets. Yes, production and shipping may not be a viable option to countries like Malaysia or Singapore, but setting up shop in these countries and utilising their home grown facilities is.
As for service providers, Singapore in particular is becoming one of the world's largest financial centres for insurance & wealth management opportunities – all possible because of solid and diverse industries, and a stable political and economic framework.
Technology is there to allow these opportunities to happen, all you may need help with is identifying those opportunities in the first place – and that's where Mosaic International can help. Our vast knowledge of the Southeast Asia region from both a cultural and economic perspective means our clients' probability of success is greatly enhanced when it comes to new business development.
Whilst it may seem like time is standing still at the moment, make sure your business doesn't. If you need assistance with developing a robust future proof plan surrounding international trade opportunities drop us a line on 07885 784783 or e-mail kiley.tan@mosaicint.co.uk.